Bio
National best-selling author Carlene O'Neil is the author of the Cypress Cove Mysteries, a traditional mystery series set along the central California coast. A former television writer, she grew up in the heart of wine country in northern California, and is accredited by the Wine and Spirits Education Trust. A former Vice-President, she now sits on the board of Sisters in Crime, Los Angeles.
One Foot in the Grape was the first in the series published by Berkley Prime Crime, followed by Ripe for Murder. The third book in the series, Hair of the Dog, was selected as one of Kirkus Reviews selection of books for the year. Currently, she is working on the fourth book in the series, a murder in Monterey which takes place at a celebrity cook-off, entitled Murder, Well Done. She is also at work on her next series, which takes place on Catalina Island.
Carlene currently lives in Valencia, California. Visit her on Facebook at facebook.com/CarleneONeilAuthor, or email her at .
Author Photo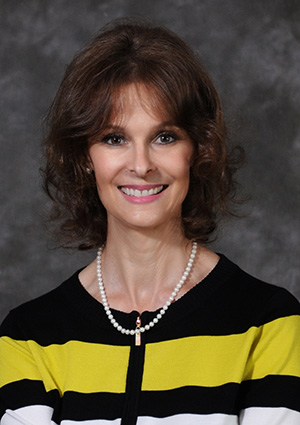 URL: https://carleneoneil.com/wp-content/uploads/2016/11/Carlene-ONeil-01.jpg