One Foot in the Grape (A Cypress Cove Mystery)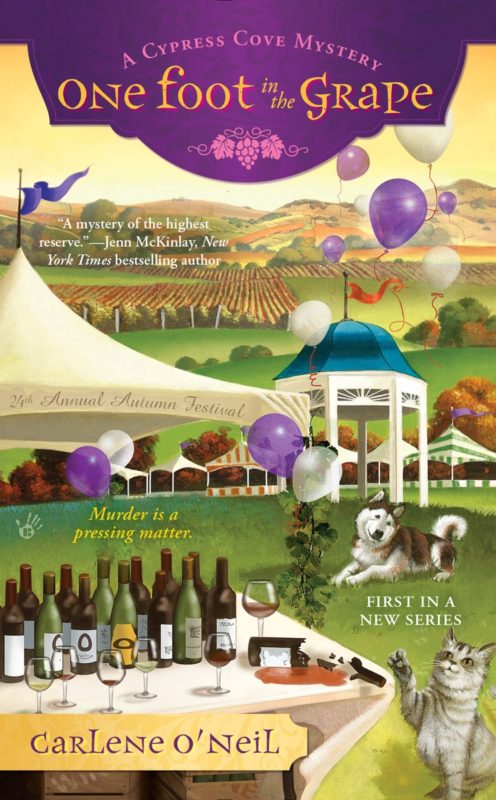 FIRST IN THE CYPRESS COVE MYSTERY SERIES
In California wine country, the town of Cypress Cove may seem peaceful. But someone's about to pop their cork… After losing her job as a photojournalist, Penny Lively is trying to get her life back in focus. Inheriting the family winery from her late aunt may be the fresh start she needs. Thankfully she's got her niece Hayley and her handsome winery manager Connor to help. But the person in need of more urgent assistance is Antonia Martinelli, the owner of the neighboring winery, who has her own barrel full of problems. Someone's spoiling her wine, and with the upcoming Autumn Festival, she needs Penny's nose for clues to sniff out the culprit. But Penny's search for answers sours after the body of a staff member is found in a grape crusher. Since Hayley was the last to see him alive, she's the prime suspect in the case. Now Penny must hurry to find the real killer before Hayley withers on the vine…
Order Now!
About the Book
In California wine country, the town of Cypress Cove may seem peaceful. But someone's about to pop their cork…
After losing her job as a photojournalist, Penny Lively is trying to get her life back in focus. Inheriting the family winery from her late aunt may be the fresh start she needs. Thankfully she's got her niece Hayley and her handsome winery manager Connor to help. But the person in need of more urgent assistance is Antonia Martinelli, the owner of the neighboring winery, who has her own barrel full of problems. Someone's spoiling her wine, and with the upcoming Autumn Festival, she needs Penny's nose for clues to sniff out the culprit.
But Penny's search for answers sours after the body of a staff member is found in a grape crusher. Since Hayley was the last to see him alive, she's the prime suspect in the case. Now Penny must hurry to find the real killer before Hayley withers on the vine…
Also available at: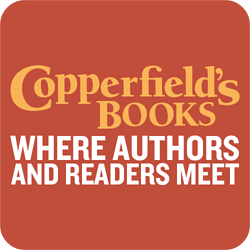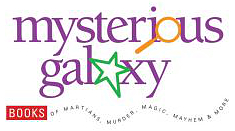 Other Books in "The Cypress Cove Mystery Series"
Disclosure of Material Connection: Some of the links in the page above are "affiliate links." This means if you click on the link and purchase the item, I will receive an affiliate commission. I am disclosing this in accordance with the Federal Trade Commission's
16 CFR, Part 255
: "Guides Concerning the Use of Endorsements and Testimonials in Advertising."